Something About SMAW Welding
---
Sometimes I really appreciate stick welding.....kinda like today.
So simple.
No extra crap.
Just two leads, a chipping hammer, and a can of rod.
Laying some 7018M multipass for the next few days.
Started this morning.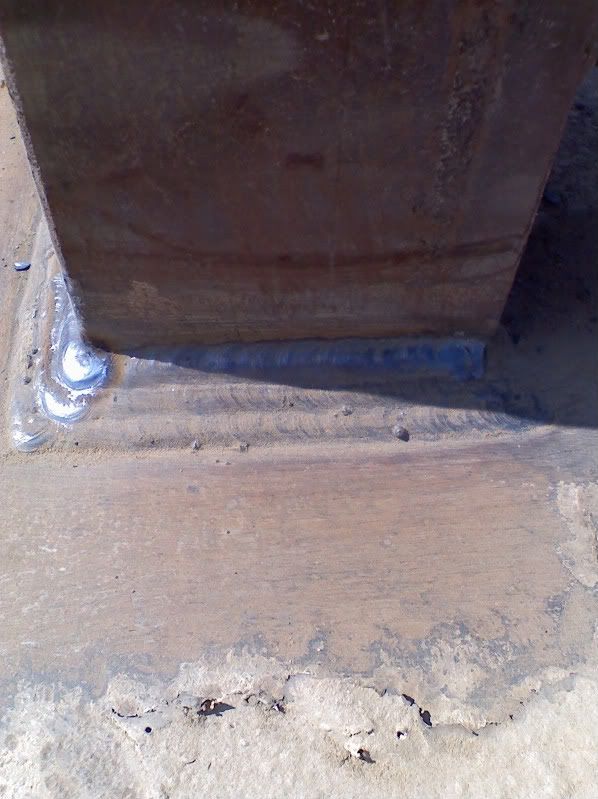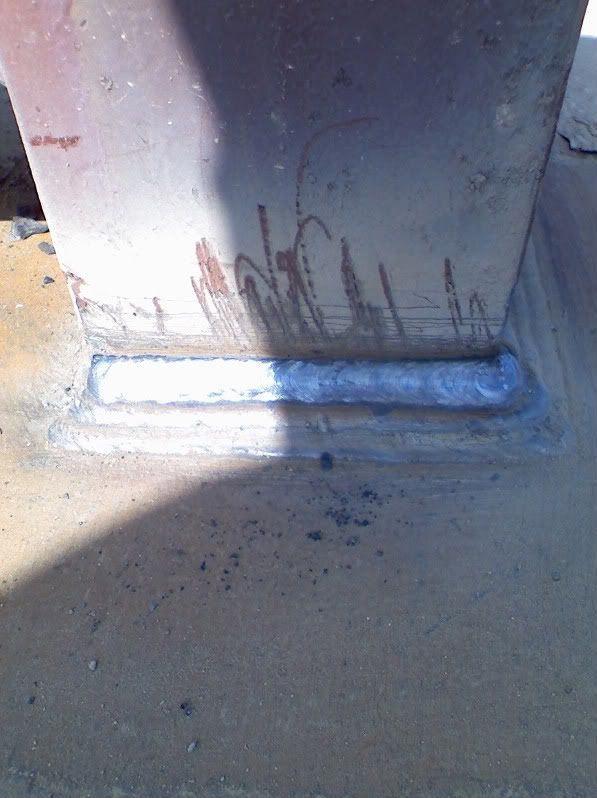 Images taken with LG ENV camera phone
__________________
(OlllllllO)
Me, Me, Me-It's All About me.
But Enough About Me.
What About You?
What Do You Think Of Me?